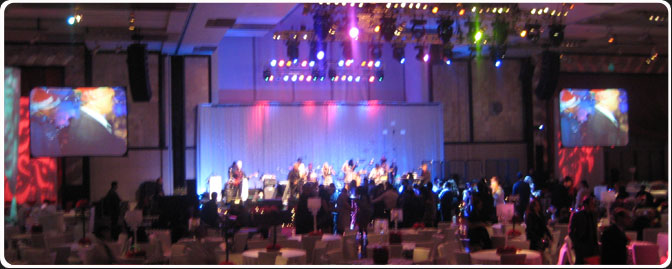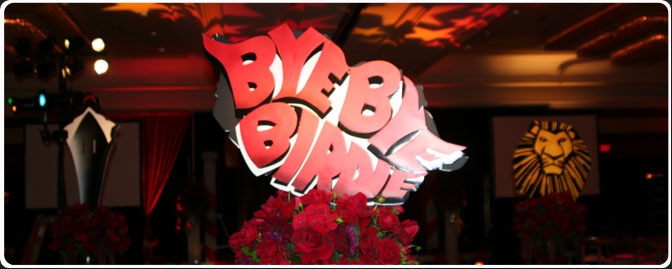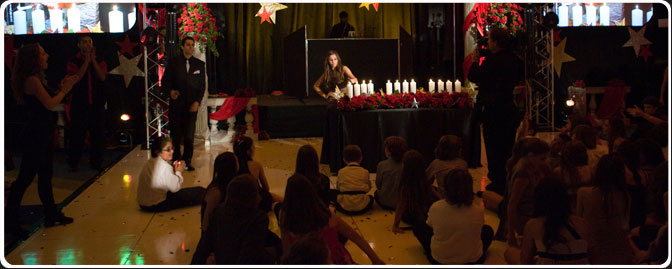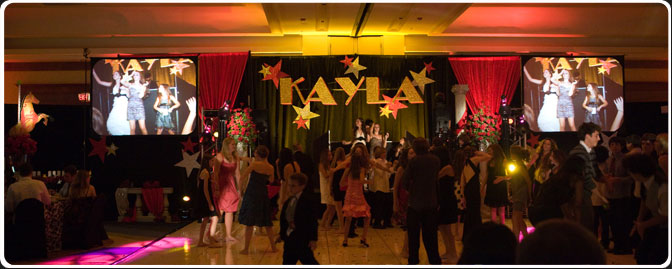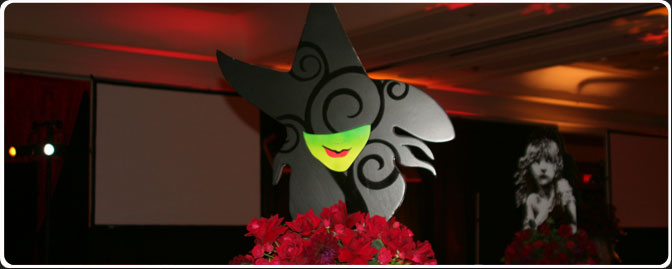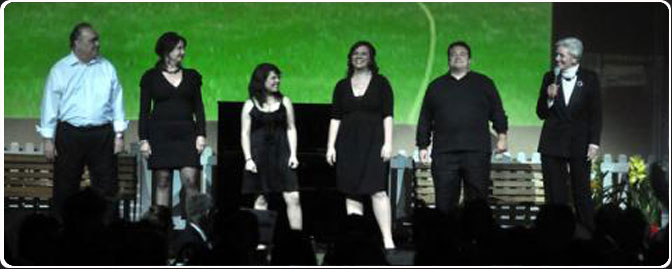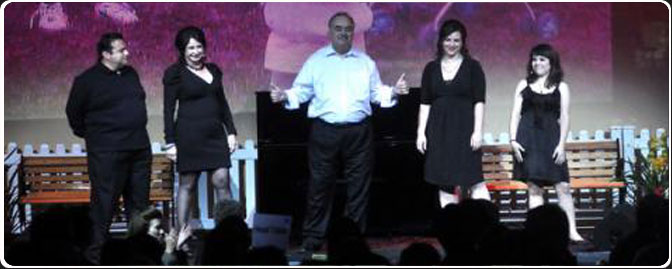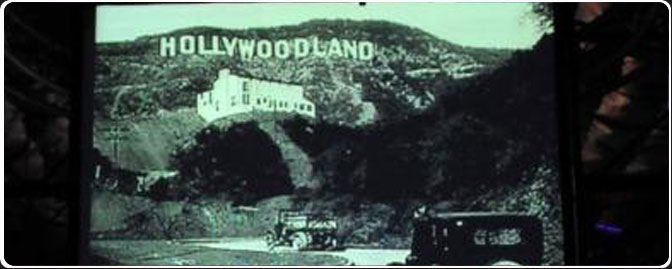 Pixelwerks is a full-service event technology provider for corporate and non-profit business enterprises. With over 30 years of experience in the industry, we provide invaluable consultation and Audio/Visual Planning and Support Services to our clients. No matter the size, scale, vision, budget or venue, we'll bring a wide range of knowledge and quality service to every event.
Success: Helping clients plan their presentation needs, select the right equipment to meet their requirements and budget, and ensure that every project is successful from start to finish.
Commitment: Providing a superior customer experience from the initial consultation to the finished product. Our professional staff expertly guides you through the technical elements of your meeting and provides delivery, setup, technical operation and tear-down services.
Vision: Investing the necessary time to understand your unique needs and prepare a plan to make your vision a reality. We begin by meeting with you to familiarize ourselves with your organization and learn more about your event and any activities that will be taking place. We will make an on-site evaluation of the venue to ensure that we have a good understanding of the space and how to best utilize it to meet your needs
Future: With the rate at which the technology is changing daily, it is often difficult to know where the boundaries lie. While this can be of concern to many, the current conditions generate endless possibilities for the future of your event. We strive to consider the world the way that the most advanced, tech-savvy individual sees it, embracing the new technologies so we can provide to our clients the services that are cutting edge, impressive, and surprising.