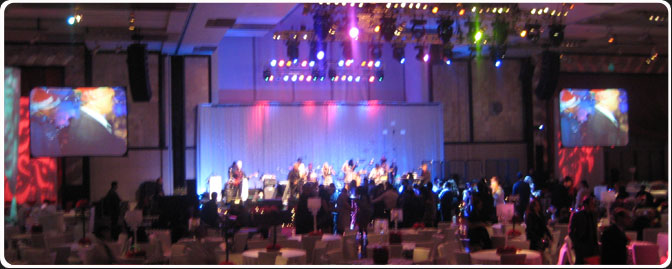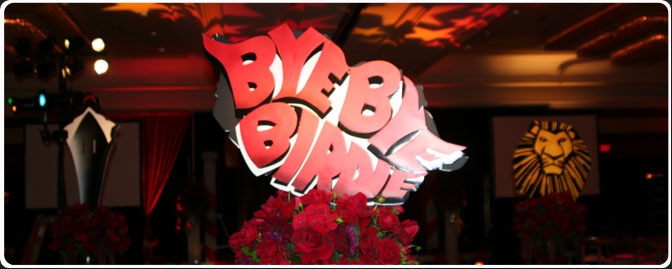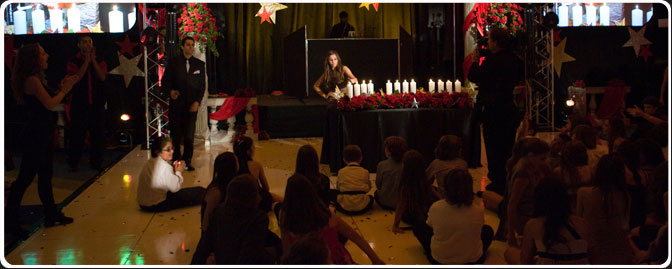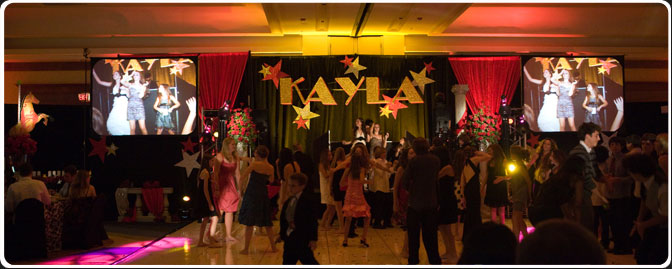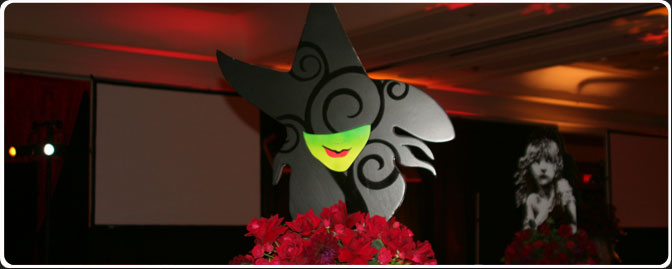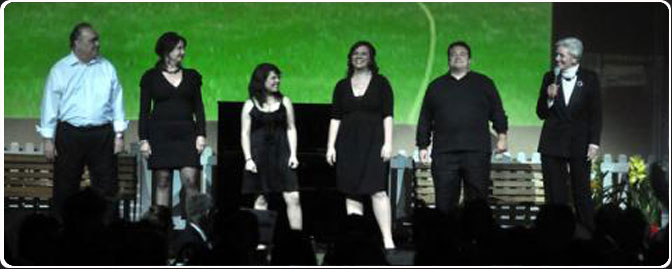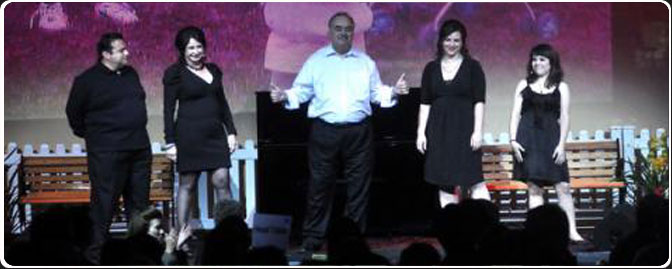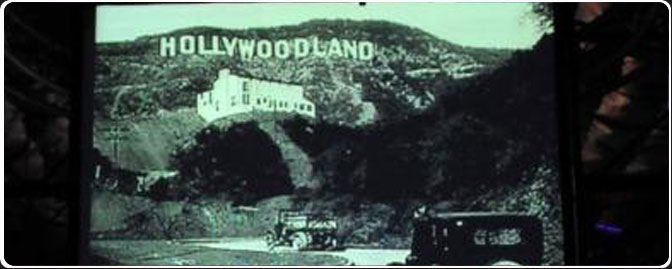 We specialize in Audio/Visual support for corporate presentations, seminars, exhibits,
and convention events nationwide.
Pixelwerks is a full-service event technology provider for corporate and non-profit business enterprises. With over 30 years of experience in the industry, we provide invaluable consultation and Audio/Visual Planning and Support Services to our clients. No matter the size, scale, vision, budget or venue, we'll bring a wide range of knowledge and quality service to every event.
Technological advancements have revolutionized the work in every field. One has to make effective use of the latest technology in order to have an edge over one's competitors in the market. Corporate events, such as seminars, meetings and exhibitions, are some of the occasions, which are crucial for establishing a strong image of your business.
With the advent of hi-tech audio-visual services, presentations and seminars have replaced print media. It is certainly a more cost-effective and efficient method of marketing your business and services. Incorporating audio-visual effects into any corporate event can lead to increased attention from your clients. It can make your presentations and seminars more interesting exciting and effective.
You can hire a professional audio-visual company to enhance the appeal of your corporate events. Such companies are aware of the process of organizing seminars, trade shows and meetings, according to the needs of the clients.
Handling in-house as well as outdoor events can become a complex task, as not everyone is aware of the technical and organizational aspects involved. A renowned and reliable service provider can ensure that any such event is organized in the most convenient and hassle-free way.
Whether it is a simple presentation or more complex staging event like a product launch, Pixelwerks can make any event a success with their skilled and experienced workforce. To find a company, which can offer the best service in the most efficient manner is a complex task. A company, which offers audio-visual services should have a strong technical background with significant work experience in the field.
Equipped with the latest technology and skilled workforce, these companies can provide the most cost effective solution to their clients. Satisfaction of the client is the utmost goal. They are fully aware about what is needed in order to make your event a success. High quality audio-visual aids play a crucial role in generating the kind of impact, which you intend. Attractive, yet professional audio-visual effects can make your event interesting and memorable.
Hosting a successful corporate event involves a number of factors, which need to be taken into consideration, such as type of event, size of audience, venue and budget. These are some of the decisive factors, which can help to determine the required type and size of the audio-visual equipment. Pixelwerks is capable of delivering the best on-time service keeping in mind the clients requirements. Today a growing number of companies are hiring corporate audio-visual services in order to make their corporate events interesting and effective.
The latest equipment, trained workforce and systematic planning are the key elements, which have influenced the growing demand for audio-visual services. The experienced and competent team at Pixelwerks is capable of handling the whole event without you worrying about anything. We can take care of every little detail so that you do not have to arrange for anything separately.
It can save a lot of your valuable time and money. Generating the interest of the audiences while maintaining a professional approach is what makes these audio-visual specialists in Los Angeles the preferred choice of clients world over. Make your business events memorable with professional audio-video services